Sibelius prize winner 2000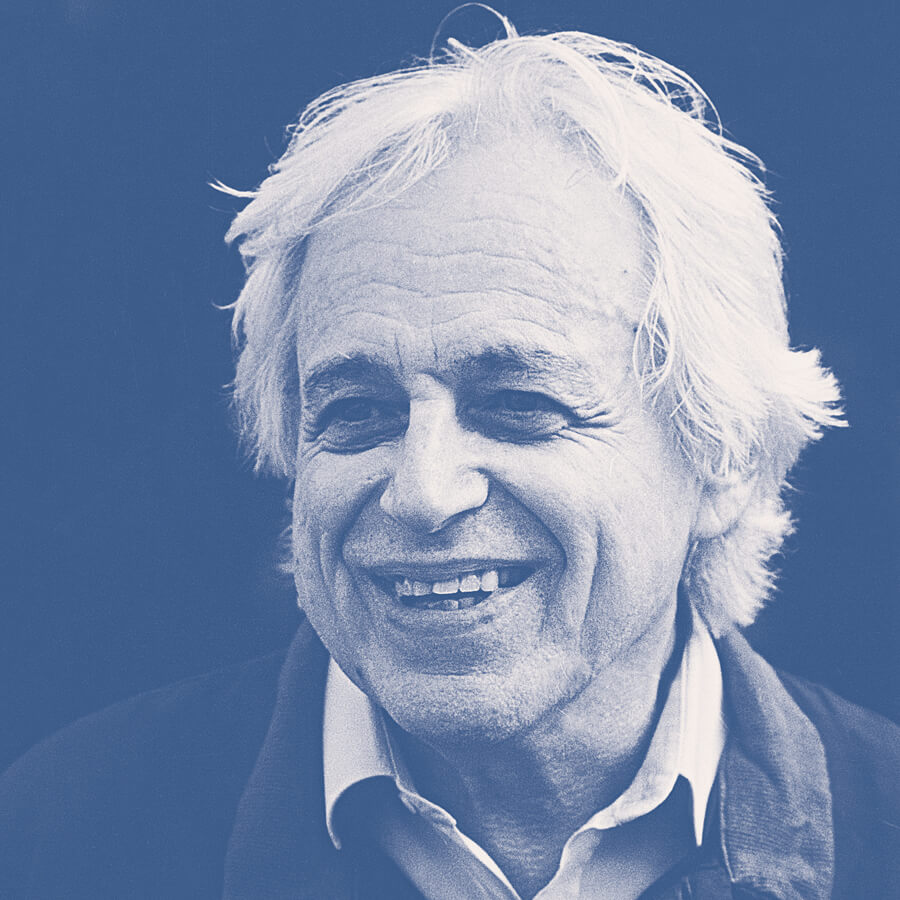 György Ligeti
Born 28 May 1923 in Diclosânmartin, Transylvania, Romania
Died 12 June 2006 in Vienna, Austria
György Ligeti went to school in Cluj and studied composition in 1941–1943 with Ferenc Farkas at the Conservatory of the same city. In 1945‑1949 he studied composition with Sándor Veress and Ference Farkas at the Franz Liszt Music Academy in Budapest where he also taught harmony and counterpoint between 1950 and 1956.
He fled from Hungary in 1956 and worked in the Electronic Music Studio of the Westdeutscher Rundfunk (West German Radio) in Cologne from 1957 to 1959. He settled down in Vienna in 1959 and became an Austrian citizen in 1967.
In the sixties Ligeti was a yearly lecturer at the summer courses in Darmstadt and also guest professor at the Music Academy in Stockholm. He was recipient of the Berlin artists' grant of the DAAD (Deutscher Akademischer Austauschdienst, German Academic Exchange Service) in 1969–1970 and in 1972 he was composer in residence at Stanford University. He taught composition at the Hamburg Music Academy from 1973 to 1989.
With his orchestral works Apparitions (1958–59) and Atmosphéres (1961) he developed a new musical style which is marked by a highly dense polyphony (micropolyphony) and static formal development. His important works of the sixties are the Requiem (1963–65), Lux aeterna (1966), Continuum (1968), the String Quartet Nr. 2 (1968) and the Chamber Concerto (1969–70).
During the course of the seventies his polyphonic writing became more transparent and more melodic as one can hear in Melodien (1971) and the opera Le Grand Macabre (1974–77). He finally developed a complex polyrhythmical composition technique on which are based the works of the eighties and nineties, especially the Trio for Violin, Horn and Piano (1982), the Etudes pour piano (1985–2001), the Piano Concerto (1985–88), the Sonata for Viola Solo (1991–94), the Hamburg Concerto for Horn and Orchestra (1998–2002) and Sippal, doppal, nádihegedúvel for Mezzosoprano and four Percussionists (2000).