Sibelius prize winner 2006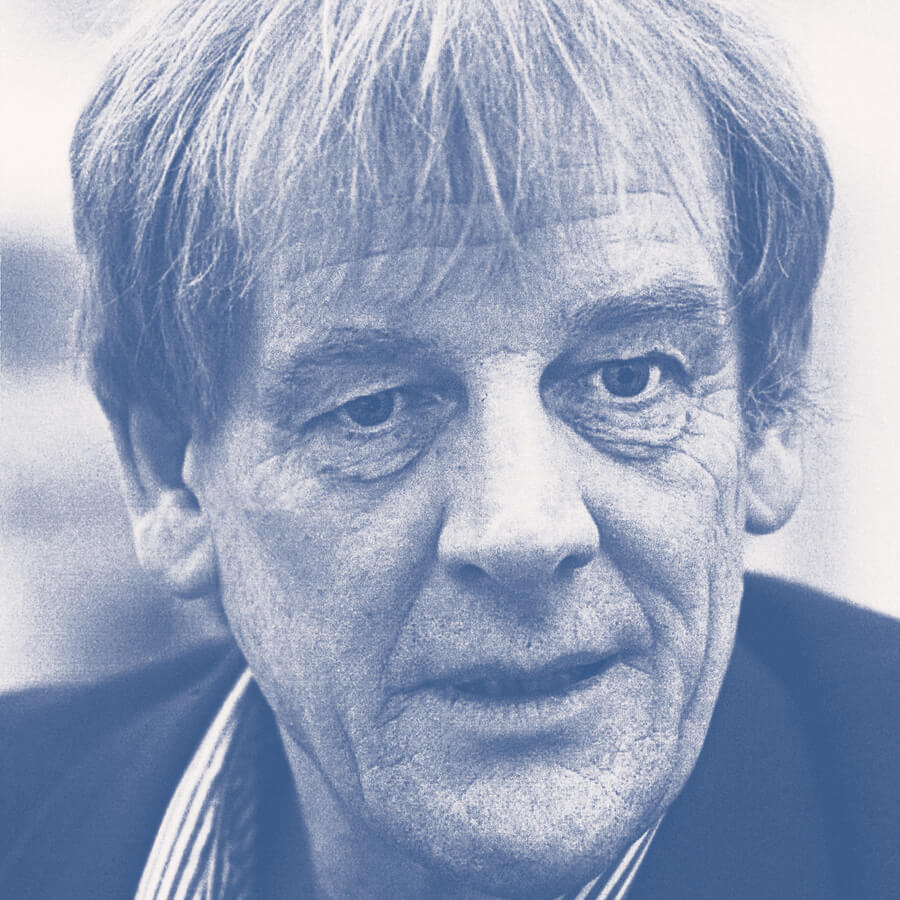 Per Nørgård
Born 13 July 1932 in Gentofte, Denmark
Per Nørgård studied with Vagn Holmboe in Copenhagen and Nadia Boulanger in Paris. Composer, teacher of composition (Professor at the Royal Danish Academy of Music) and theorist, he has eminently represented the voice of Scandinavia on the international contemporary music scene ever since the 1950s. His career germinated in the fertile tension between the constructivism of Central Europe and the Nordic sound. Danish composers of the 1950s, led by Nørgård, drew attention to the major structural innovations hidden behind the tonal façade of the late works of Sibelius. Nørgård was indeed influenced by the metamorphosis technique of Sibelius, with whom he was just able to correspond.
In the early days of his career, Nørgård was also one of the leading proponents of the Danish neosimplicity seeking an alternative to the complexity of Central European modernism. His style and expression have since become richer and deeper, and his famous ideas on the technique of composition (tying in with such notions as infinity rows, the Golden Section and harmonics) have influenced subsequent generations of composers. His broad output ranges from pieces for teaching purposes and electronic music to large-scale works for orchestra, at the heart of which lie his eight symphonies. Other works for orchestra include Voyage into the Golden Screen, Voyage into the Broken Screen, Hommage à Sibelius, a piano concerto, Concerto in due tempi and the violin concertos Helle Nacht and Borderlines.
Music for the stage also occupies a major place in Nørgård's output: two ballets and six operas (among them Siddharta, Nuit des Hommes, and The Divine Circus based on the life of Adolf Wölfli). Many of the items in his extensive choral and chamber music output (ten string quartets, for example) have become frequently-performed classics. Nørgård has been awarded many distinctions, such as the Nordic Council Music Prize for his opera Gilgamesh (1974), ), the prestigious Léonie Soning Music Prize (1996), the Wilhelm Hansen Composer Prize (2000) and the Marie-Josée Kravis Prize at the New York Philharmonic (2014).