Wihuri International Prize 2017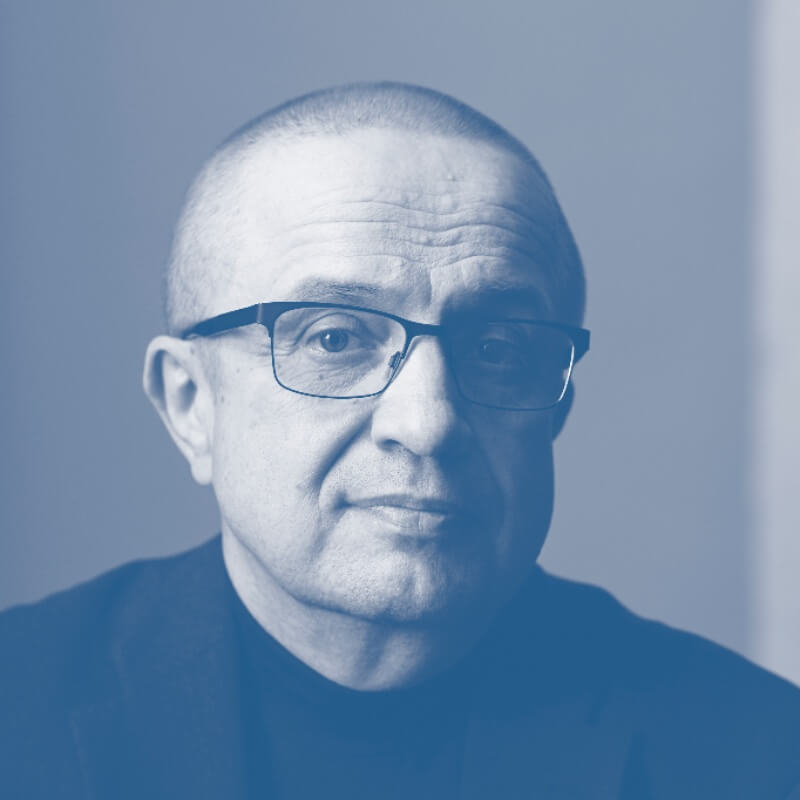 Academy professor, Ph.D, Markku Kulmala is a leading researcher in atmospheric aerosol science. He holds the title of the most cited geoscientist in the world for the seventh year in a row. His research focuses on the formation of small particles in the atmosphere and the interaction of forests and the climate. Kulmala received his Ph.D in Physics in 1988 from the University of Helsinki.
Kulmala's activities cover research, education, research infrastructures and innovations. He has been active in making new international initiatives e.g. to solve global challenges, to improve comprehensive continuous measurement networks all around the world, and to solve air quality – climate change interactions. Recently Kulmala has initiated a Pan Eurasian Experiment (PEEX). In this multidimensional, supradisciplinary research program the main aim is to solve the interlinked global challenges influencing human wellbeing, societies and nature in the northern Eurasian boreal and Arctic regions. He is also participating in efforts to solve air quality in megacities and polluted regions. Examples of these efforts are the projects "Beautiful Beijing" and "Beautiful China".
The backbone of Kulmala's research consists of SMEAR (Stations for Measuring the forest Ecosystem – Atmosphere Relationships) field stations. These three stations (SMEAR I, Värriö, 1991-; SMEAR II, Hyytiälä, 1994-, Urban SMEAR III, Kumpula, Helsinki, 2004-) have comprehensive scientific programs to investigate aerosol and trace gas concentrations and fluxes, biosphere-atmosphere interactions, aerosol formation and growth, dynamics of atmospheric clusters and ions, and the biogenic background for processes leading to aerosol
formation. The stations themselves, along with their research and educational programs, are planned and supervised by Kulmala. Before his work, there existed no real continuous observations on atmospheric aerosols and their dynamics, even though atmospheric aerosols are considered as the key issue in predicting future climate. The interdisciplinary research program has allowed him to discover climatically relevant feedbacks, such as his recently proposed mechanism that couples the effect of CO2 on vegetation between the aerosol particles and climate. This suggestion is based on the close connections between photosynthesis, emissions of non-methane biogenic volatile organic compounds, and their ability to form aerosol particles.
Kulmala has worked as a professor in the University of Helsinki since 1996. He is also a docent at the University of Kuopio (1993– ) and holds various positions in more than a dozen science organizations and societies. He is a honorary professor in five countries and is a member of the Chinese Science Academy.
Kulmala has a long and successful experience in research training. Under his supervision, 66 doctors have been educated, of which 17 currently act as professors or tenure position at various Universities and Institutions. Kulmala has been awarded with prizes such as the Finnish Science Award (2004) and was honored as an Academician in 2017. He has published over 860 original research papers.