Wihuri International Prize 2003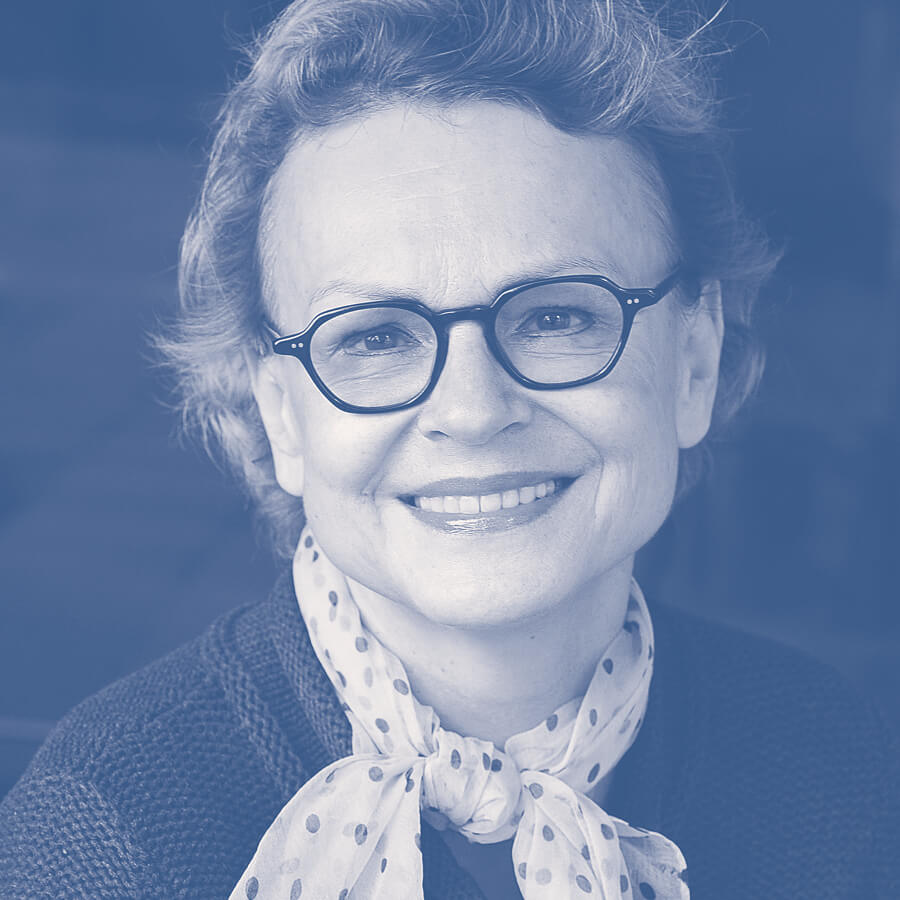 Barbara Czarniawska
Economics
Born 2 December 1948 in Bialystok, Poland, where her family moved from Wilno after the World War II. Swedish citizen since 26 August, 1988.
MA in Social and Industrial Psychology, Warsaw University (1970); Ph.D.in Economic Sciences, Warsaw School of Economics (1976). Doctor honoris causa at Stockholm School of Economics (2005), Copenhagen Business School (2006) and Helsinki School of Economics (2006).
Visiting Research Fellow at Sloan School of Management, MIT, USA; London School of Economics and Political Science; Wissenschaftszentrum Berlin; Scholar-in-Residence at Rockefeller Foundation, Bellagio, Italy; Faculty Associate at Center for Cultural Sociology, Yale University, New Haven, CT.
Torsten & Ragnar Söderberg Professor of Management Studies at Gothenburg Research Institute, School of Business, Economics and Law at University of Gothenburg, Sweden; a Titular Professor at the European Institute for Advanced Studies in Management, Brussels.
Visiting Professor at University of Manitoba and University of Alberta, Canada; University of Rome I La Sapienza, University of Venice, University of Naples, University of Trento, and University of Bologna, Italy; University of Innsbruck, Austria; University of Edinburgh and the University of Glasgow Scotland; Nottingham University, Warwick University, University of Leicester and Newcastle University, England; Ben Gurion University, Beer Sheva, Israel; UTS Business School, Sydney, Australia.
Publications
33 books;
23 edited volumes;
103 articles in refereed journals
and 100 contributed chapters in Polish, English, Italian, Danish, French and German.
Selected books in English:
Writing Management: Organization Theory as a Literary Genre, 1999
A Tale of Three Cities or the Glocalization of City Management, 2002
Narratives in Social Science Research, 2004
A Theory of Organizing, 2008/2014
Cyberfactories: How News Agencies Produce News, 2012
Social Science Research from Field to Desk, 2014
Member of the Swedish Royal Academy of Sciences, the Swedish Royal Engineering Academy, the Royal Society of Art and Sciences in Gothenburg, and Societas Scientiarum Finnica.
Lily and Sven Thuréus Technical-Economic Award for internationally renowned research in organization theory, 2000; Wihuri International Prize "in recognition of creative work that has specially furthered and developed the cultural and economic progress of mankind", 2003.