Wihuri International Prize 2015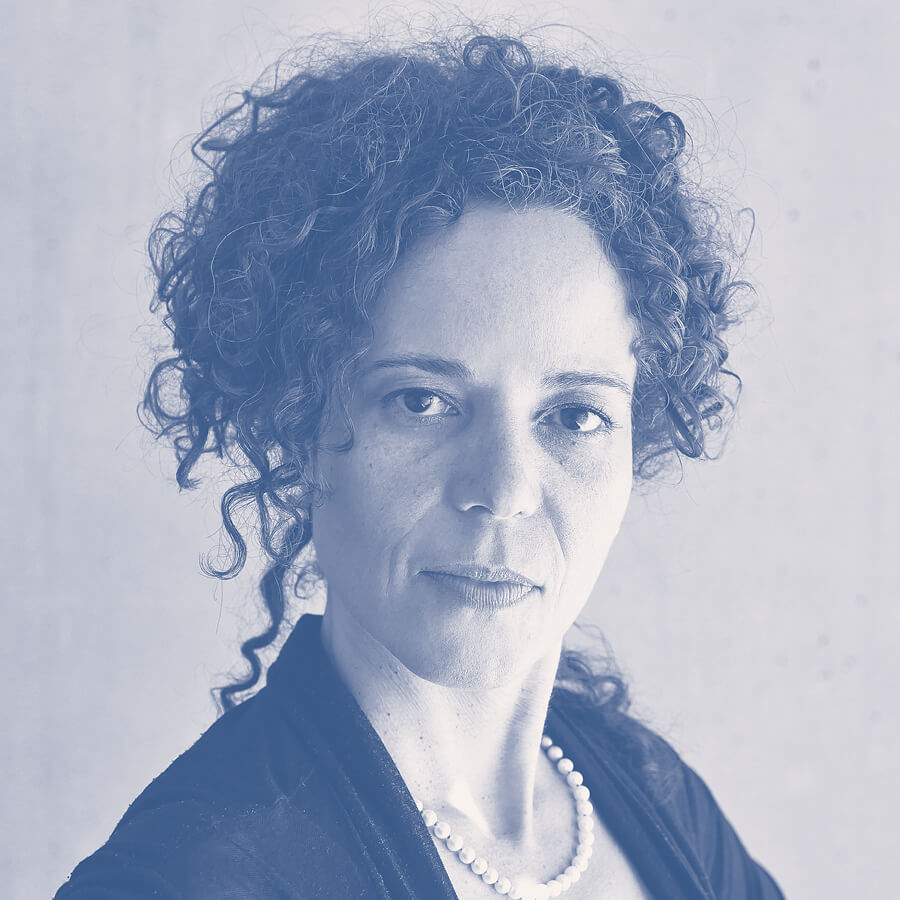 Thania Paffenholz
Peace Research

Born 2 February 1965 in Köln, Germany
Dr Thania Paffenholz is the Director of the newly created Inclusive Peace and Transition Initiative (IPTI) at the Graduate Institute of International and Development Studies in Geneva. The IPTI is dedicated to the evidenced-based research and its transfer to policy and practitioner communities. With over 25 years of experience as both an academic and policy advisor, Dr Paffenholz is internationally renowned for her work on and in peace processes.
Her most recent research focuses on broadening participation in political negotiations. This international multi-year comparative research (2011-2015) analysed in 40 peace and political transition processes the role, modalities, and impact of the participation of actors involved in negotiations and their implementation, including civil society, women's groups, minorities, political parties, extremists or armed groups. The project produced the largest dataset to date on participation modalities in peace and transition processes, and generated enormous interest in both academic and practitioner communities. This work is already informing a number of key High Level UN policy initiatives, notably the upcoming UN Global Study on Women, Peace and Security, and the work of the two UN High Level Peacebuilding/Operations Panels.
Dr Paffenholz has led similar large research projects on inclusion and peace processes in the past. Most notably, the "Civil society and peacebuilding" (2005-2010) project has been recognized by the International Studies Association's Peace Studies Section in 2010 as 'one of the most innovative research projects in peace research'. The book (Paffenholz, 2010) that summarises the results and cases studies is used as a standard reading for many university courses. The results are widely referenced in academia, and scholars continuously use the theoretical framework developed to analyse civil society functions in peacebuilding. The results of the project are also actively used by civil society groups and their supporters to make civil society's contribution to peace processes more effective.
Dr Paffenholz publishes regularly and sits on the editorial board of key academic journals as well as steering committees and advisory boards of peacebuilding organisations. Alongside her research, she remains active in support of peace and political transition processes. From 1992 to the present day Dr Paffenholz has supported peace processes in Mozambique, Angola, Somalia, Kenya, Uganda, South Sudan, Mali, Afghanistan, Nepal, Sri Lanka, Myanmar, Yemen, Egypt, El Salvador and Colombia. Her work has seen her engage with peace processes at all levels, working with and alongside international organizations, governments, NGOs, conflict parties and civil society. Due to her extensive experience and knowledge, Dr Paffenholz's advice is sought by UN agencies, the EU, the OSCE, the OECD/DAC as well as governments and non-governmental organisations.
A political scientist by training, Dr Paffenholz received her Ph.D. in international relations from the University of Frankfurt, Germany in 1996, focusing on the theory and practice of mediation and peacebuilding in armed conflicts. As a research fellow at the Peace Research Institute Frankfurt (1992–1996), she participated in several UN missions in Africa during that time. From 1996 to 2000, Dr Paffenholz was the peacebuilding advisor to the EU Special Envoy to Somalia at the Delegation of the European Commission in Kenya. She then served as the founding director of the Center for Peacebuilding at swisspeace in Berne, advising the Swiss Foreign Ministry. Since 2005, Dr Paffenholz has worked with the Graduate Institute in Geneva.
Dr Paffenholz has roots in Europe, Africa and Asia, lives in Switzerland, is married and has two grown up children.